DECK & VERANDAH CONSTRUCTION

In addition to reblocking, underpinning and levelling services, we are also able to aid you in the maintenance or construction of a new deck, extension or veranda.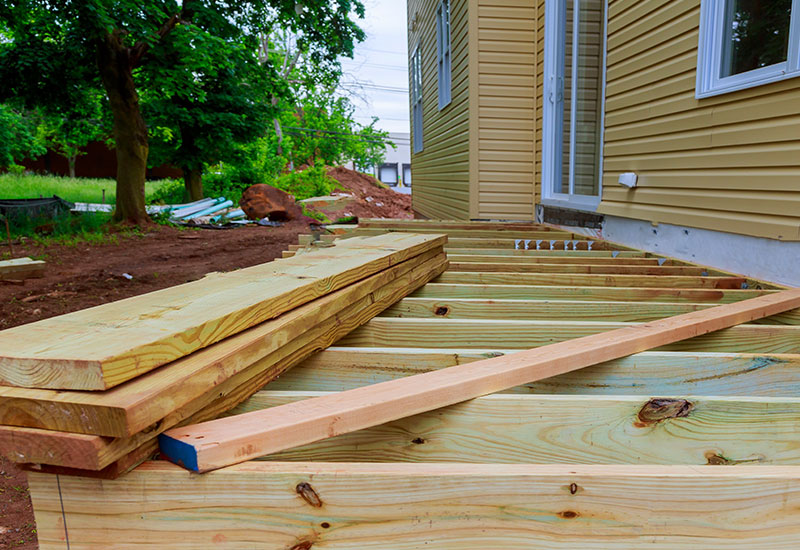 Our team of engineers can help you with the installation or replacement of the bearers and joists supporting your deck as well as build new extensions and verandas for your home. Adding a new deck, extension or veranda can drastically increase the spaciousness of your home and give you a new outdoor area to relax in the summer, enjoy some alfresco dining, or have a simple barbeque with friends and family.