Underpinning refers to the process of strengthening the foundations of your brick building adding additional layers of support underneath, thereby improving the structural integrity of your building. If you feel that your building is starting to sink into the ground or have recently begun to notice that your brick walls are bowing or starting to crack, then underpinning is the service you need.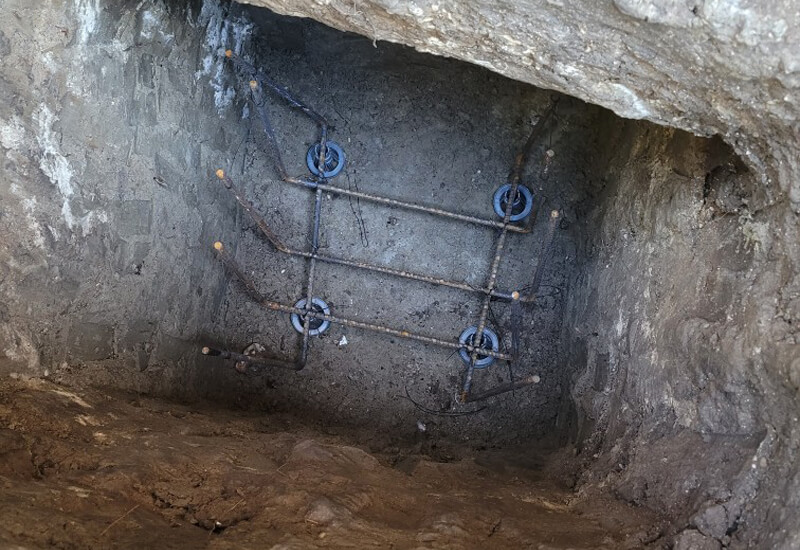 To strengthen the foundations of your building, our engineers will first dig beneath your building's existing structure before inserting an additional layer of support underneath to increase your building's structural integrity.
Modern Computer Levelling
If your building's floors are starting to feel more like slopes, then you might need our re-levelling services. Slanting or unevenness of floors can be caused by several factors ranging from shrinkage or erosion of the soil underneath your building to improperly laid foundations. We use modern computer systems to re-level your building so you don't have to feel like you're constantly walking on a slope.