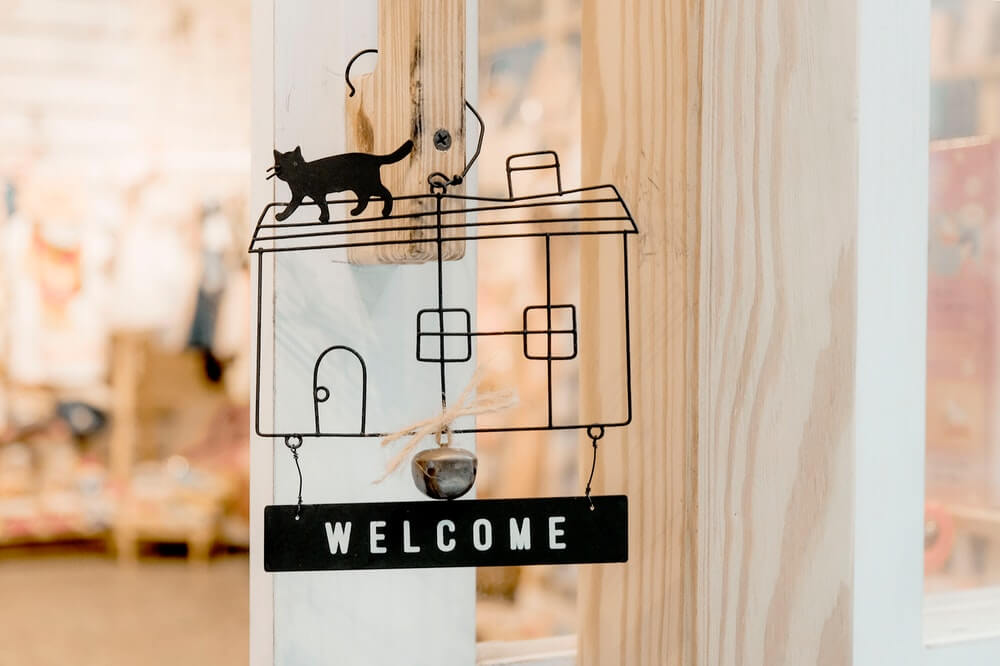 Well, hello! And welcome to the Extreme Reblocking blog. If you've stumbled upon our site, or actively been looking for a great outlet to learn more about reinforcing the foundation of your home, well – you've come to the right place. The Extreme reblocking company has been around for more than 20 years (don't let that age us) and the entire time, we've been seeking the best ways to continue to offer the best subfloor services in the area. We're not just talking about Melbourne proper, in fact, we have been around to serve the surrounding areas and suburbs with all sorts of offerings.
What kind of offerings can Extreme Reblocking help you with? We help with reblocking, we help with underpinning, we take careful and considerate looks at the instalment and replacement of bearers and joints (key factors in ensuring that your home isn't moving all over the place – but more to come there), and the adventure of designing, constructing, and installing home components like extensions and verandas.
All of these are topics that we'll cover off in the coming months, but the initial purpose of today's post is to make a couple of promises to our readers.
We promise that the content that we share will always be engaging, informative and hopefully entertaining. That's in no particular order, but any blog that you visit, especially related to an investment as important as your home, should hold your interest and hopefully ensure that you leave with a nugget or two of important information.
We promise that the content that we share will be vetted by industry experts – whether it's our team here at Extreme Reblocking or our friends across the industry. We pride ourselves on not only being the best at what we do but appreciating growth by learning from those around us. We're all lucky to live in an area with so many prolific companies, but hopefully, by reading the information that you find on our site, you'll know you made the right choice by working with us on your project.
We promise to listen to feedback. This is a whole different post, but such an important topic. There are certainly contractors, and anyone, who aren't the greatest at receiving constructive criticism. That's certainly not the case with the Extreme Reblocking team and is actually a very important part of our ethos and values. How can we grow if we don't know where we can? Don't hold back, we read every email, answer every message, and when we can, have the conversations in person. When we do, we succeed as a company, and we provide you with the best product possible.
We promise to get creative. You won't just find information related to our services on the site. You'll learn all about the best ways to keep your home safe, secure, comfortable, and beautiful. We scour the internet on a regular basis – it's one of our passions, and we think you'll like what you learn.
Look forward to having you as a part of the Extreme Reblocking family!